so I was going back home last Tuesday and hit a moose going ~90KM/H.
good thing is before the accident I decided to go all Russian and buy a dash cam...
enjoy.
luckily nobody was hurt, I had my sister and her 2 month old baby in the car.
As you can see in the video I managed to jerk to the right before the impact so the hit would be on my side and not my sister's/baby's side.
about 8000-9000$ in damage, what really sucks is that I bought my new car 2 weeks ago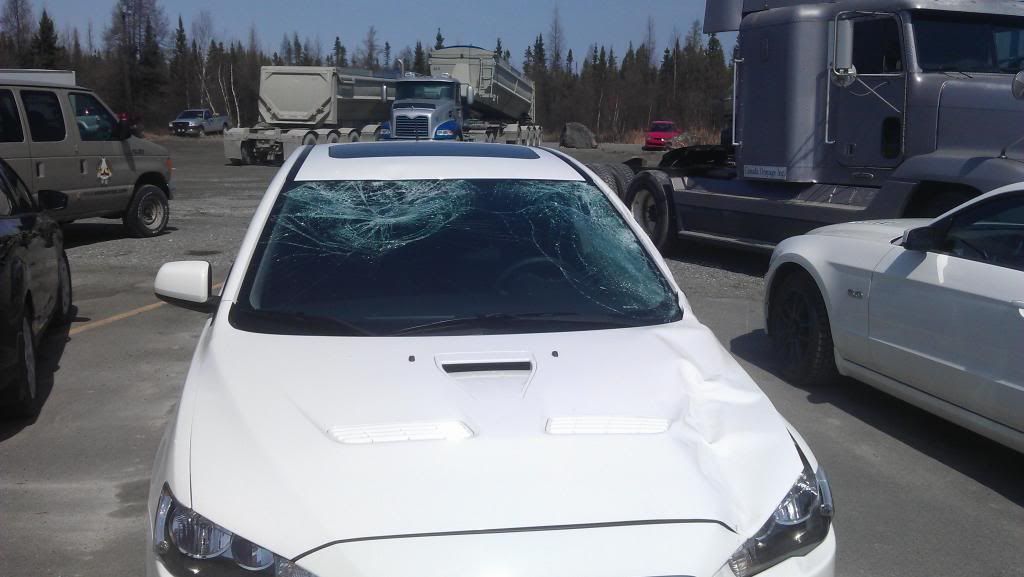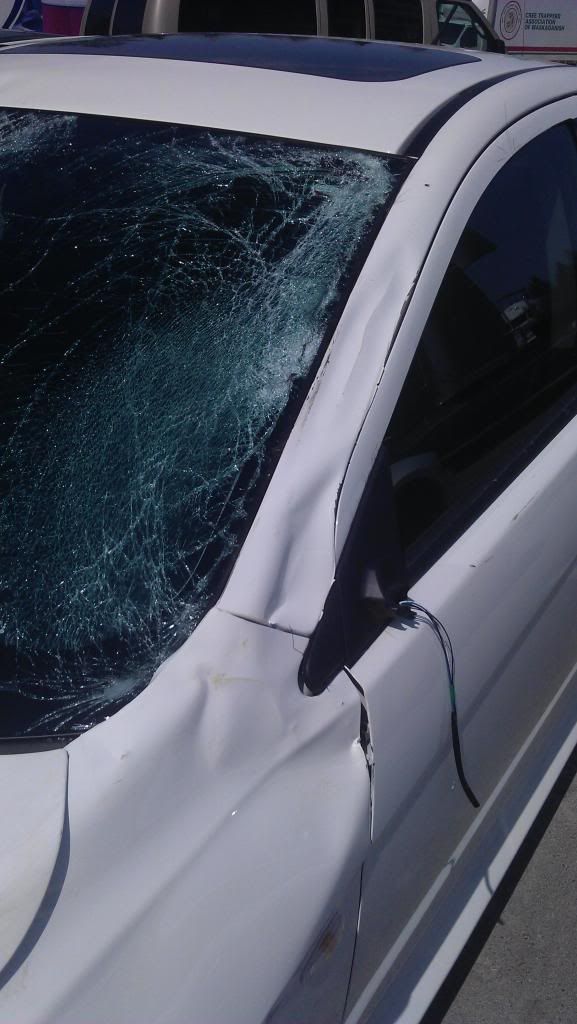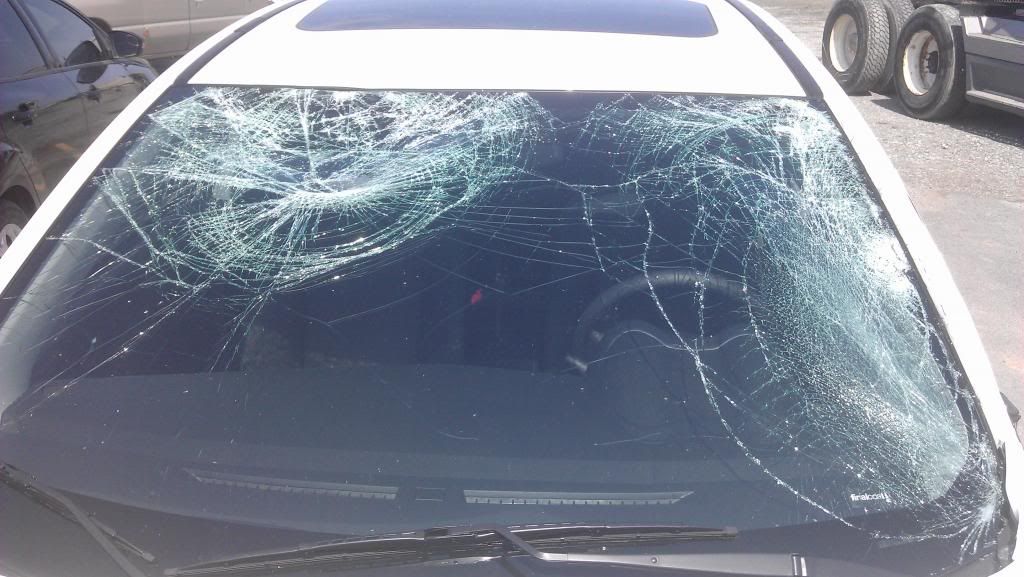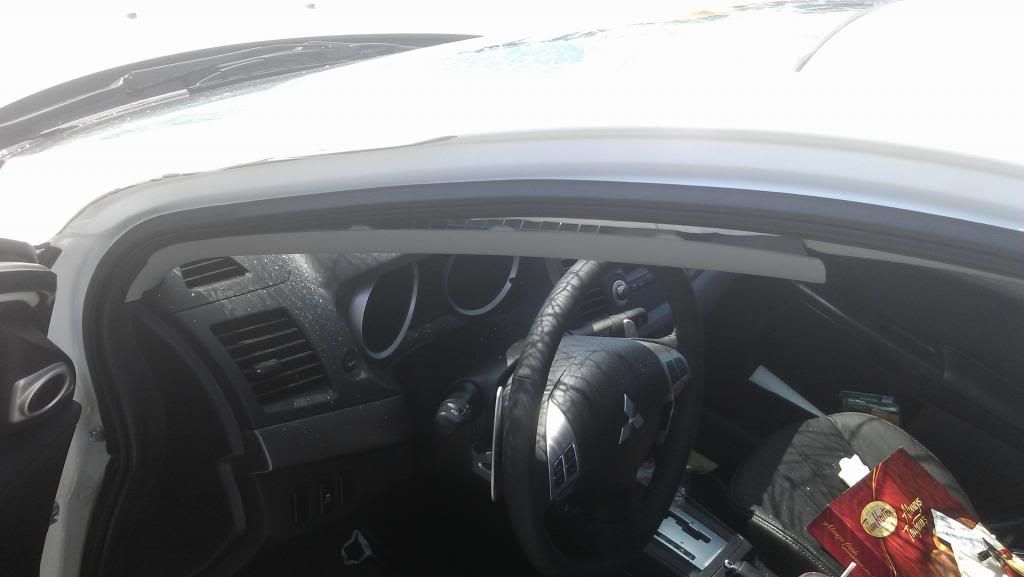 Drive safely guys, you always think its going to happen to someone else, well I am that "other guy" right now!