heres some pictures of me
Me taking a dump in the army.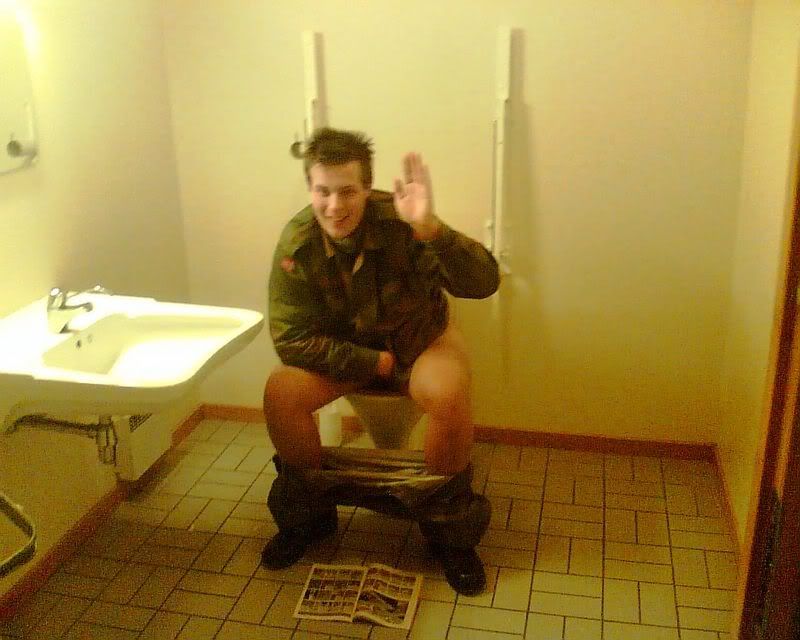 Me and a 2 friends from the army infront of the gate to the camp (me in the middle)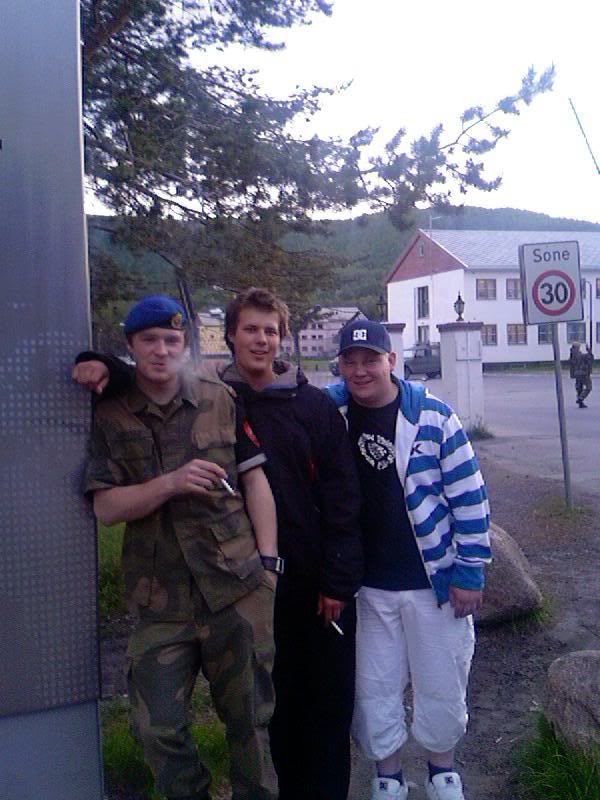 Jan Tore (orig Alko) being his usual self when he's drunk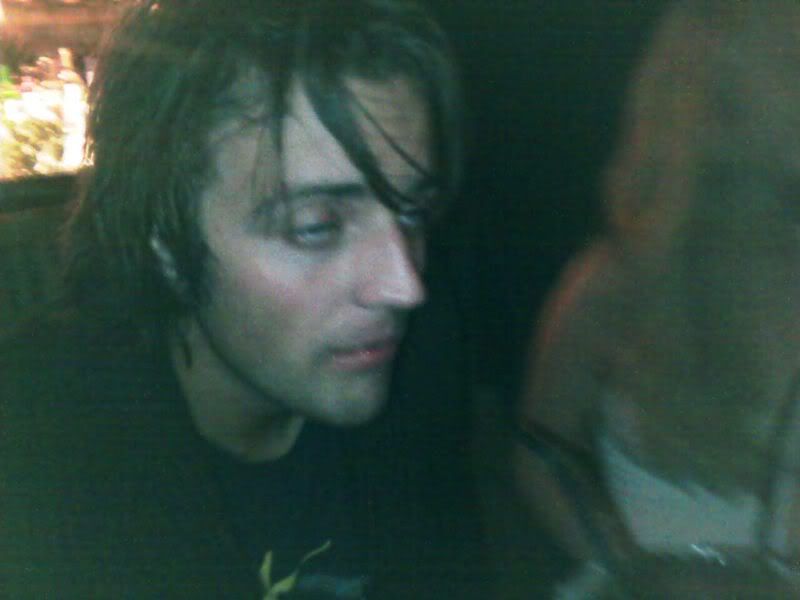 Me drinking and baking with some friends before christmas. Pretty drunk and very proud over my gingerbreadman+women doing it doggystyle (hope this isnt offensive for some people)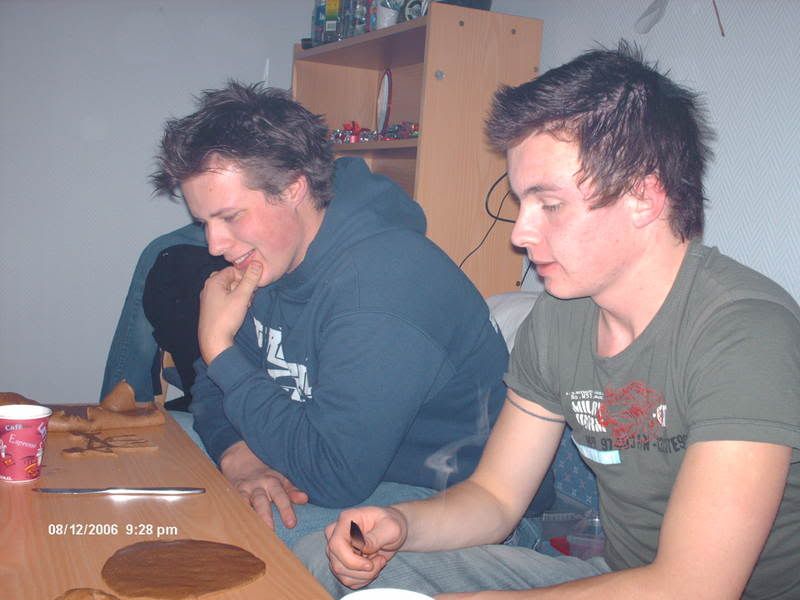 Me and some friends on our way from a forspiel and to the town. cant remember this picture even being taken so got pretty surprised when I saw this. edited for the yougsters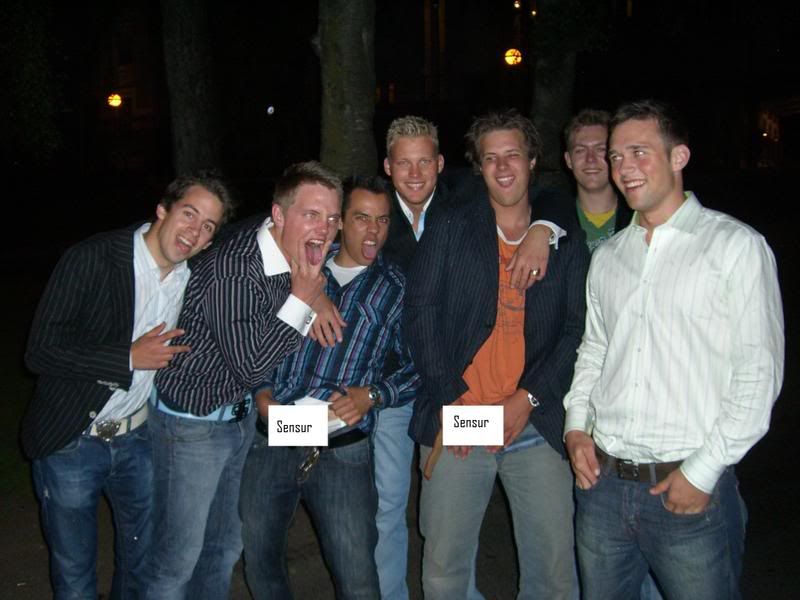 I want mervak pics!